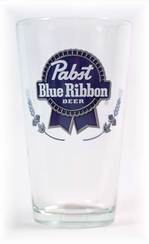 The first FooBar event was a huge success! We had over 35 people in attendance over all, and despite my frequent calls of "Can I get you a cheap beer?" we didn't break the bank.
Thanks to everyone who came out, especially on the false promise of a sampler CD that never got made. We plan to have a couple more FooBar events later this year, but we'll be back at LibrePlanet in 2011, with even more cheap pints.
Special thanks must go to our good friend James Savage at J.J Foleys who handled the crowd spectacularly all night.
If you have any pictures (less incriminating ones, ideally) please send them over to team@foocorp.net and we'll eventually post them up here, or use them as blackmail material for the next bar tab.